SunVy Poker - Let's have fun
CONCISE UI
With distinctive vertical display and various convenient gesture operations, the games can be easily played with one hand at commute.
Live streaming
The world's first mobile game that you can enjoy live streaming while playing! Share with friends and have more fun!
Mini games
Slot machine, 100-player battle, Blackjack, Crane game, etc., a variety of mini games! And Chinese Poker is coming soon!
Game scenes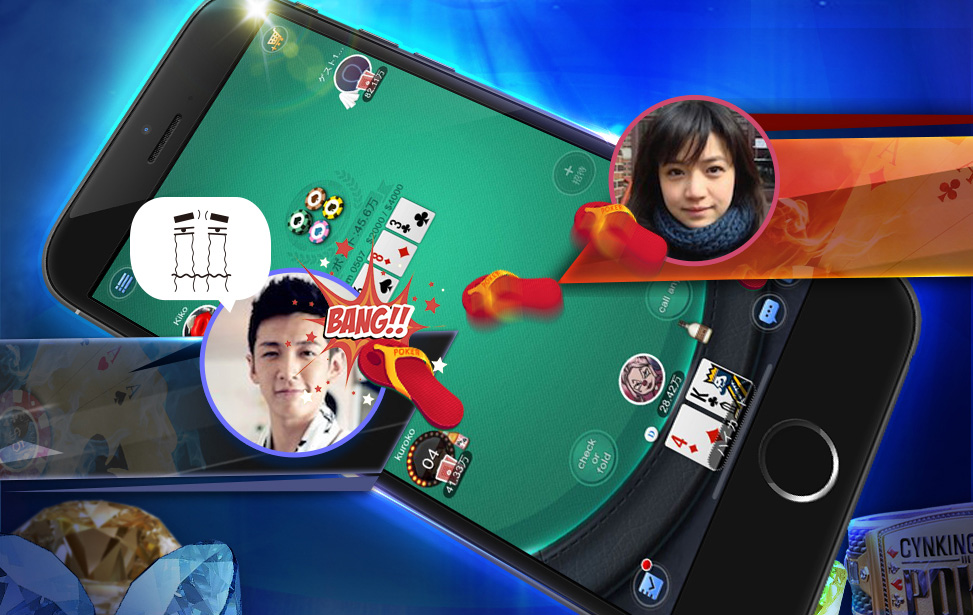 Chat and play
Connect with other poker fans nationwide while chatting. Cute stamps and action items provided too.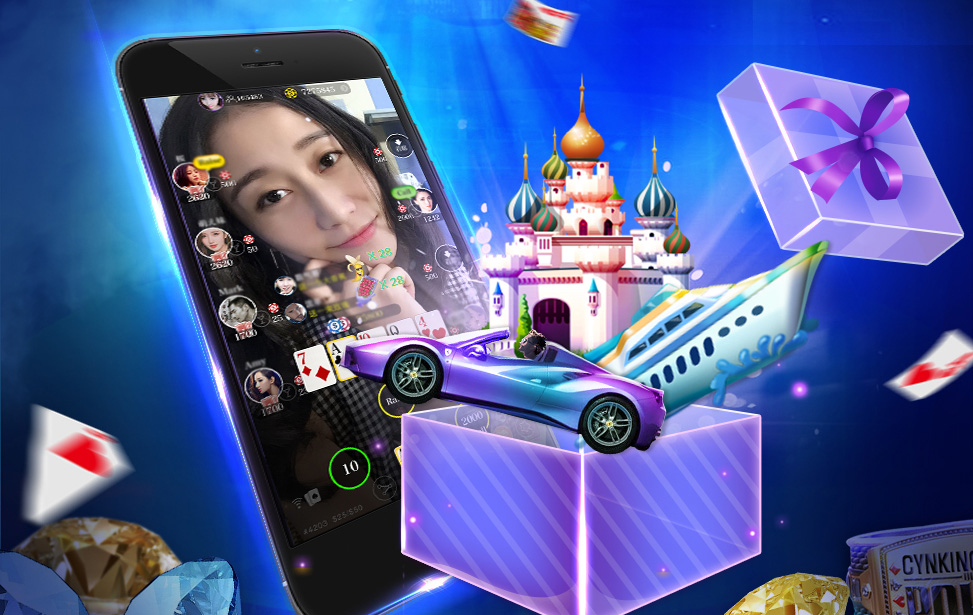 Live streaming
All kinds of luxurious gifts for your favorite streamer! Castles, luxury cars, yachts, etc.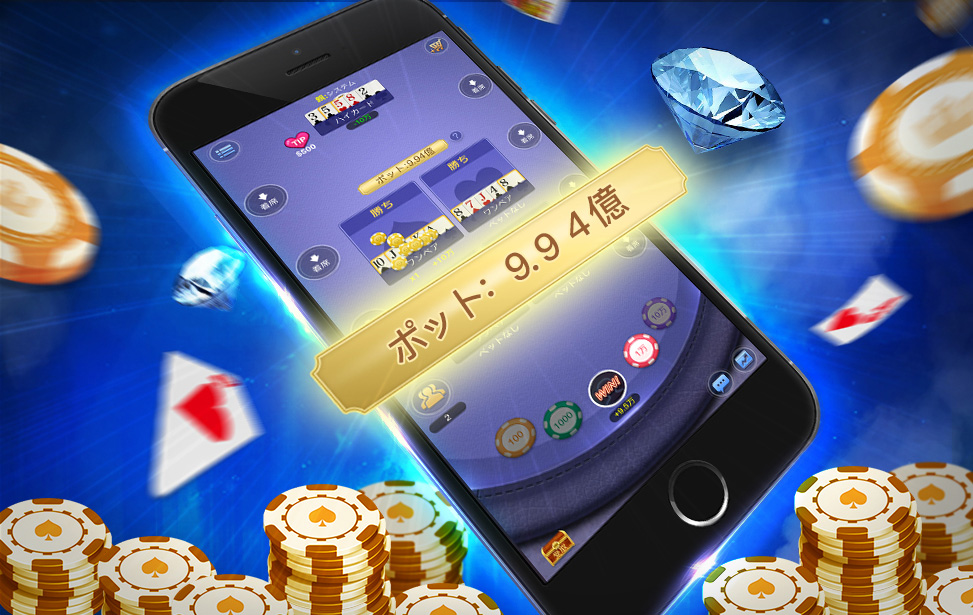 100-player battle
A hot spot to gather players 24 hours a day! Four cards, royal flush, etc. exciting waiting! Chance to win the grand prize!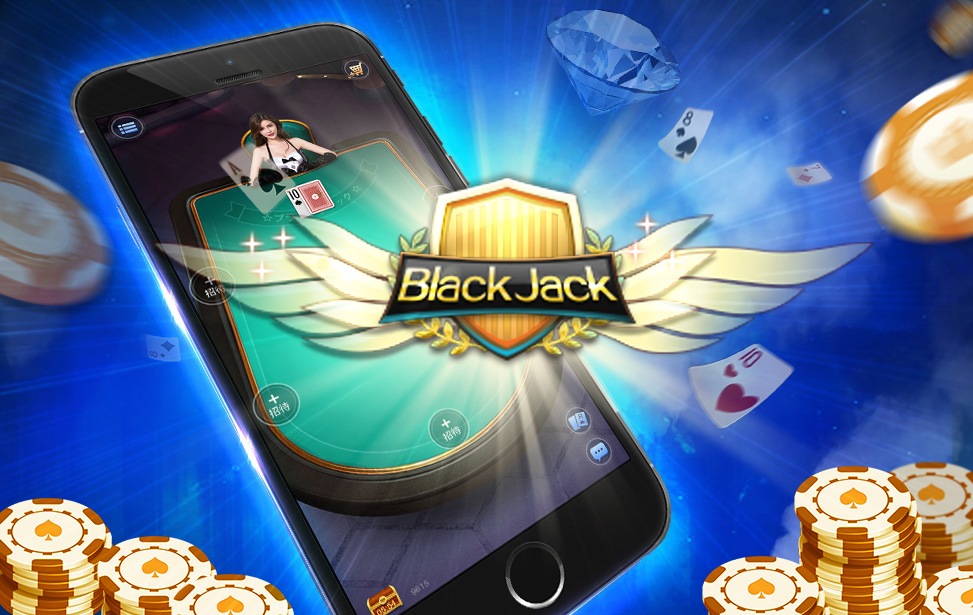 Blackjack
Mini games can also experience the earnest atmosphere! Learn the basic strategy of Blackjack from SunVy Poker!